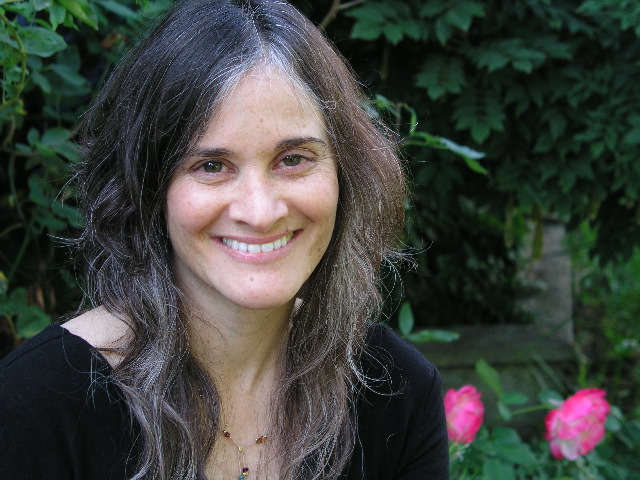 Cynthia Engel is a Licensed Clinical Social Worker specializing in the treatment of adults and children with trauma, depression, anxiety and low confidence.
Her clinical approach is influenced by ego state and attachment theory, and advances in neurobiology. It is based on the assumption that early life experiences and relationships can significantly affect how we think about ourselves and our world. It can also affect how we handle life's challenges, manage our emotions, make decisions, create an identity, accept imperfections and personal responsibility, and experience our relationships.​
Feel free to make contact by phone (707) 528-2117, via e-mail to engel.thia@gmail.com, if you have any questions, or to schedule an appointment.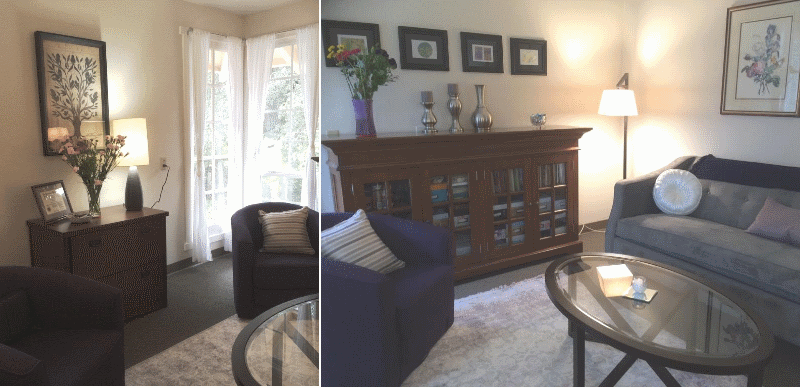 Contact