Professional Experience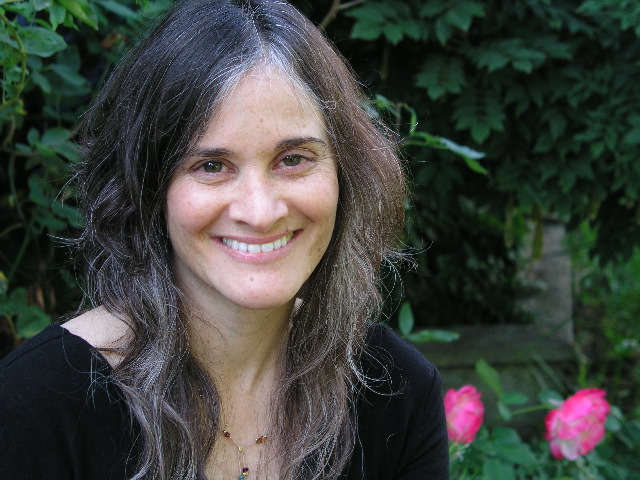 I have been licensed by the State of California since 1986 and have been in private practice for twenty years. My license in clinical social work qualifies me to provide counseling and psychotherapy to children, adults and families. I earned a Masters Degree in Clinical Social Work from the University of Washington in 1983 after receiving a Bachelor of Arts degree from the University of California at Berkeley.
For seven years, I served as Program Director at CARE Childrens Counseling Center in Santa Rosa, providing psychotherapy, consultation and oversight of both the Crisis Project and the Child Abuse Treatment Project funded by the Governors Office of Criminal Justice Programs Division. I have also worked at two other community-based social service agencies and was one of the founders of a child sexual abuse treatment program in Oakland, California. I have worked with veterans and their families at the American Lake Veterans Administration Medical Center in the rehabilitation medicine unit, acute inpatient psychiatric unit, the geriatric day center program, and the domestic violence program. I completed a clinical internship at a domestic violence shelter in Seattle.
I was trained in Eye Movement Desensitization and Reprocessing (EMDR), Levels I and II in 1999. EMDR is an 8-Phase protocol designed to resolve trauma memories. Although it was designed for resolving single-incident, adult-onset traumas, protocols have been adapted for children. In 2004, I was trained in The Developmental Needs Meeting Strategy (DNMS), and have facilitated at DNMS trainings of therapists around the country. I have been a member of the National Association of Social Workers since 1983 and RECAMFT since 2011.